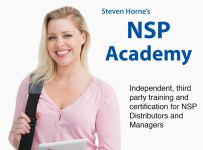 These classes are designed to train Nature's Sunshine managers, distributors and members exclusively about Nature's Sunshine's products to help them build successful businesses.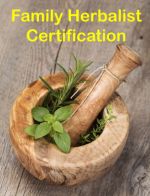 Family Herbalist Certification Courses
If you want to learn how to take care of yourself and your family with herbs, the Family Herbalist Certification is the perfect program for you. In this series of four courses you'll learn everything you need to know to take care of common ailments and injuries at home.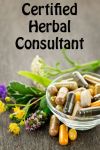 The courses in our Certified Herbal Consultant (CHC) program teach you how to use herbs, supplements and other natural healing modalities in a systematic manner to obtain consistent and dependable results. The Family Herbalist Courses are part of the CHC program.

Emotional Healing Training Program
Our Emotional Healing Training program teaches you how to help people heal on the mental, emotional, spiritual and social level.

The Certified Iridology program consists of two classes. Completion of these courses will earn a Certified Iridolgist certificate from the School of Modern Herbal Medicine. This program will also count towards certification with IIPA, but IIPA Certification is done separately.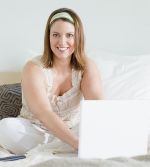 These are special classes that are not part of our certification programs. These classes are provided to provide additional instruction on specific topics.