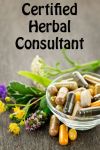 The courses in our Certified Herbal Consultant (CHC) program teach you how to use herbs, supplements and other natural healing modalities in a systematic manner to obtain consistent and dependable results. The Family Herbalist Courses are part of the CHC program.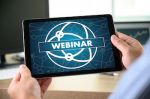 Individual Classes and Programs
From time to time we offer webinars and live classes on specific topics as well as product bundles and special educational programs and products. All will be listed here.